Leroy Allala
Executive Director of Chicago Sister Cities International—
I'd like to welcome you to Chicago Sister Cities International's (CSCI) new blog. We'll be using this blog as a forum to provide you with updates about news and activities at CSCI. From CSCI staff and committee members to our friends in our 28 sister cities, you will get to see first-hand what it is like to live and work within our global community. This is just one more extension of our mission and an opportunity to learn and take part in the work we do every day.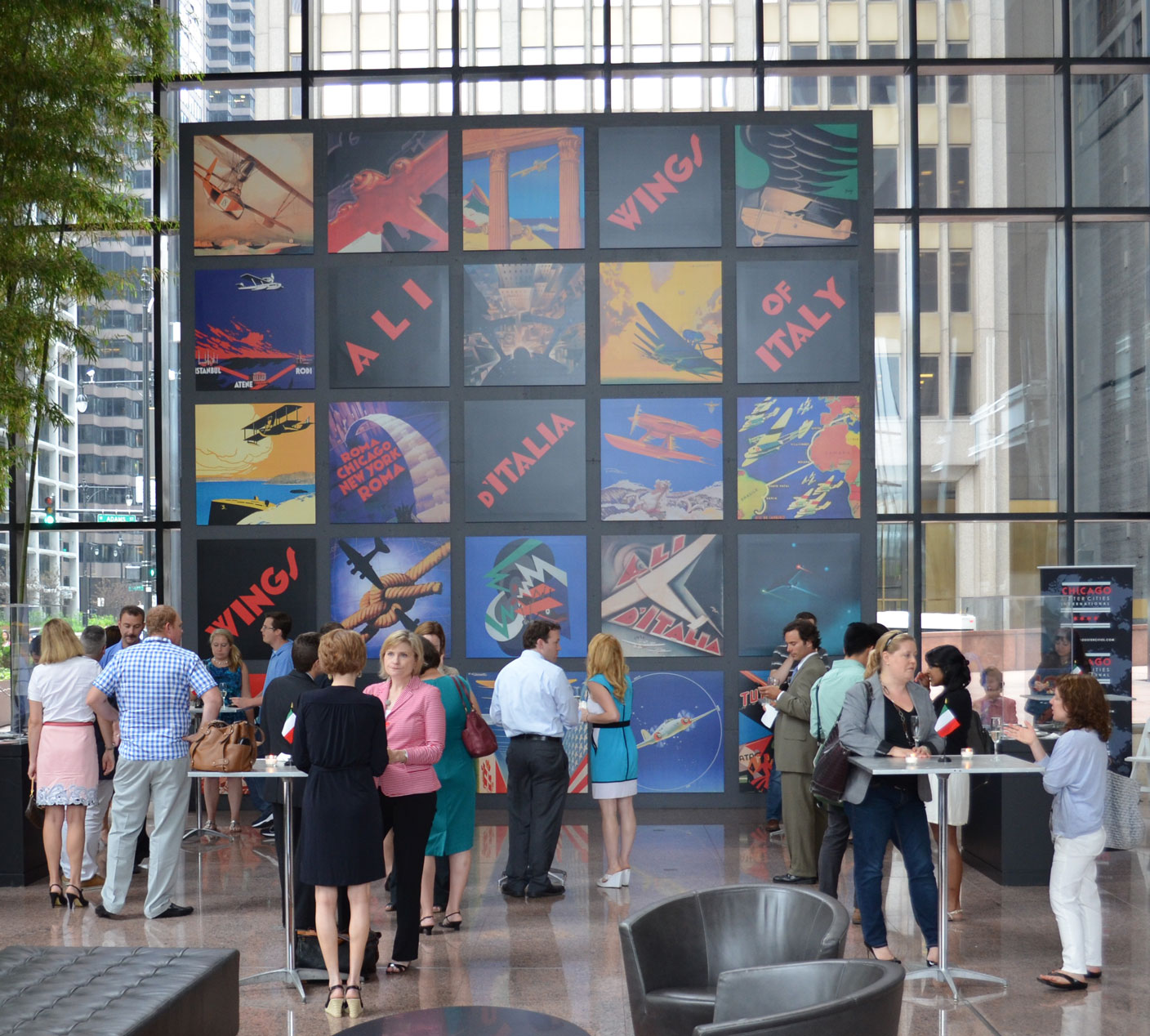 2013 has already been an exciting year for us here at CSCI. On April 1, we formally merged with World Business Chicago (WBC), binding Chicago's international programming with its global economic development arm by aligning the inherent commonalities that exist between CSCI and WBC. CSCI continues to operate under its own name and branding, but now as a division of World Business Chicago. We look forward to updating you on the great work we are doing together.
This year, we are also celebrating four sister city anniversaries—40 years with Milan, Italy and Osaka, Japan and 20 years with Birmingham, United Kingdom and Vilnius, Lithuania. Our committees have been producing activities throughout the year to celebrate these milestones.
Both the Milan and Osaka Committees have put together wonderful exhibitions for the public. This summer through August 16, you can view the Milan Committee's Wings of Italy exhibition in the lobby of the Willis Tower, celebrating Italian aviation through vintage posters from 1910–1935. And throughout the year, the Osaka Committee's Kizuna 2: The Bonds of Emotion—an exhibit of photography detailing recovery efforts since the devastating 2011 earthquake in Japan—is on display in various locations throughout the year. Next up, the traveling exhibition will be presented at the Daley Center during our Chicago Sister Cities International Festival on Daley Plaza from August 5–9.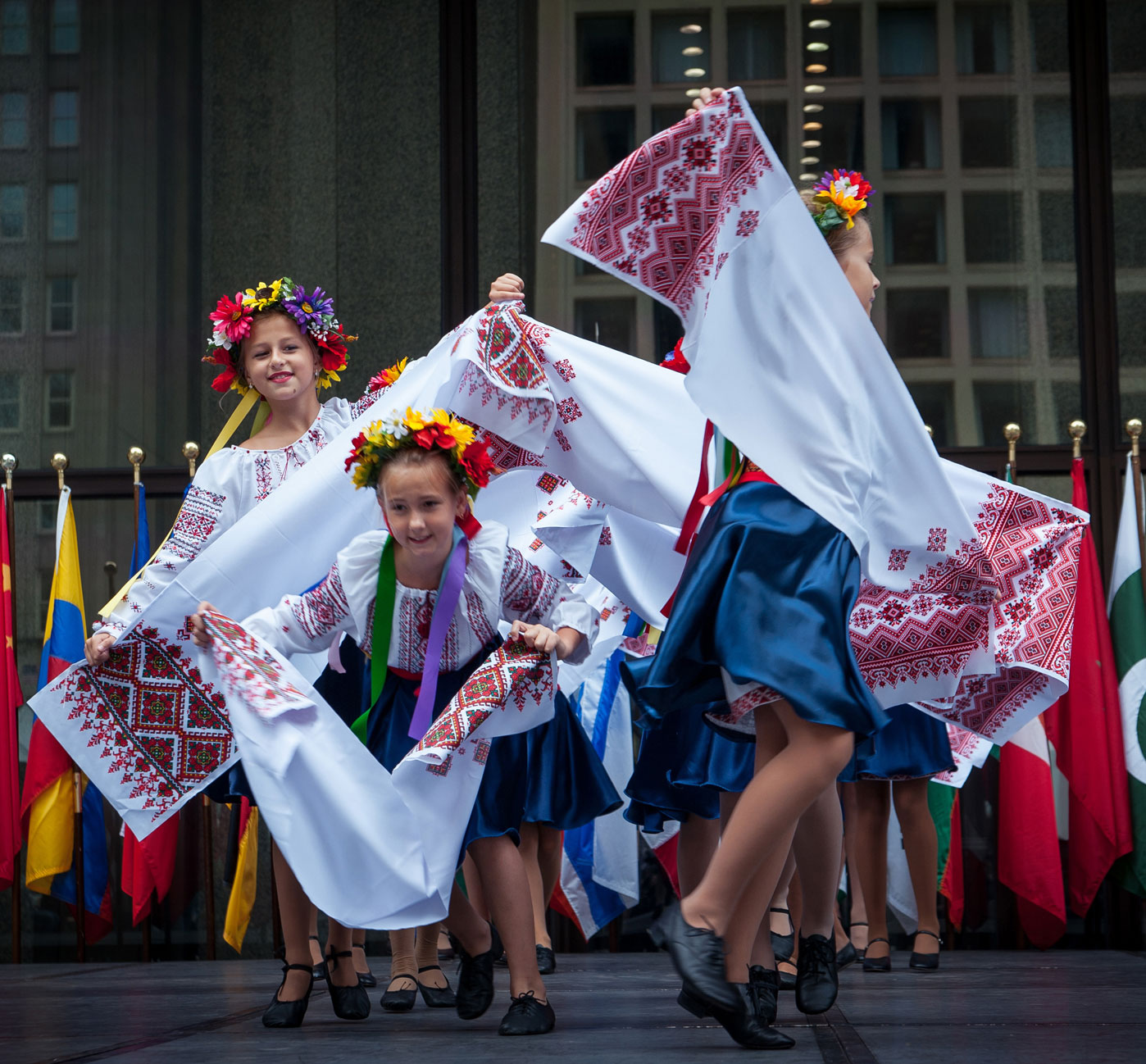 Our annual International Festival is always a highlight of the year for us and the tens of thousands of visitors who come to experience the tastes, sights and sounds of our sister cities. This year, we have another great line-up of food and merchandise vendors and performers. Make sure to pay us a visit!
Thank you for your continued support of our organization and your commitment to being global citizens. Together, we truly are bringing the world to Chicago and Chicago to the world.