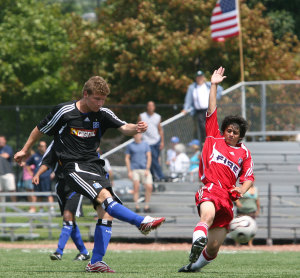 For six consecutive years (starting in 2005), a U-15 HSV soccer team from Hamburg participated at the Chicago International Youth Tournament. This exchange, including the participation of the Hamburg team and the programming for the team to experience the best of Chicago during their time in the city, was organized by J. Christoph Lichtenfeld, Vice-Chair of the Hamburg Committee of Chicago Sister Cities International.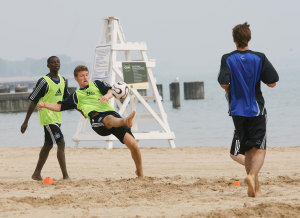 The Hamburg Committee is particularly proud that Skodran Mustafi, a player on Germany's 2014 World Cup winning team, participated in this exchange and played soccer at the tournament in Chicago in 2007 as a 15 year old. The included pictures show his participation.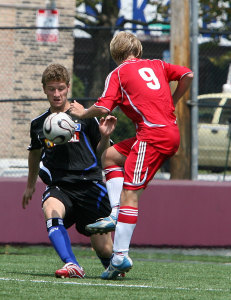 Mr. Lichtenfeld was supported in this exchange by Gus Bender, president of the Illinois Youth Soccer Association and Stephan Hildebrandt, director of the HSV Youth Development Academy. In addition, residents of Chicago's Beverly neighborhood hosted the over 30 member players and staff of the HSV team in their homes.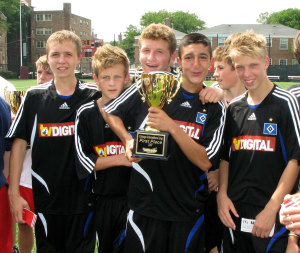 Due to this exchange, other soccer related exchange activities developed: HSV scouting activities; tryout of a Chicago area soccer player in Hamburg; HSV staff participating at the Illinois Youth Soccer Association annual banquet and award dinner; meeting with US Soccer Federation top staff; meeting with college coaches and high school coaches; and bringing Chicago high school  teams to Hamburg.
Pictures by Michael Schwarz.