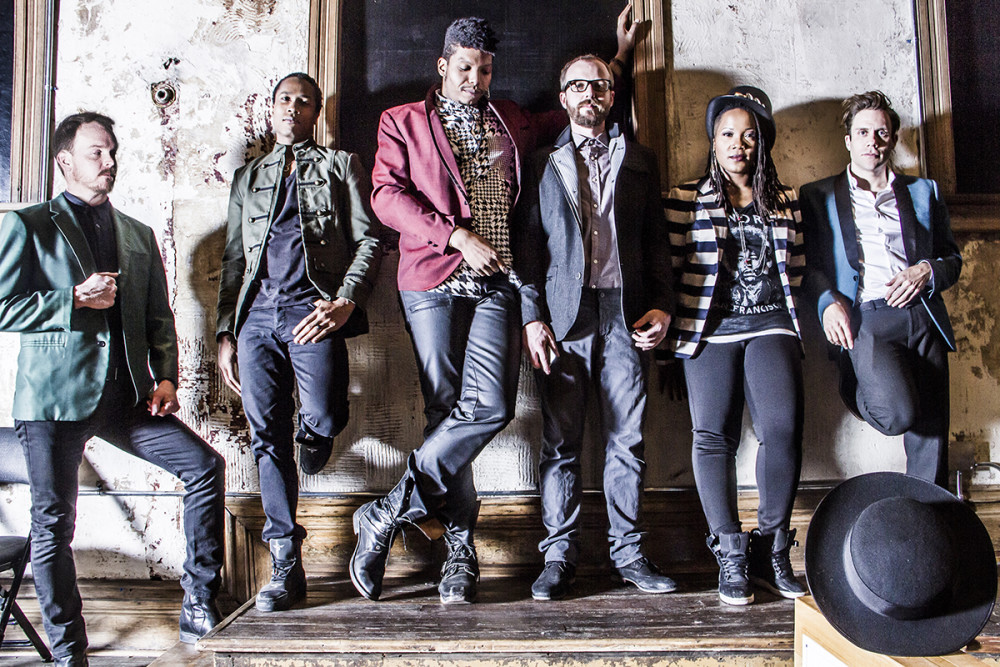 Celebrating the sister city relationship between Milan and Chicago, Chicago's own JC Brooks & the Uptown Sound closes out a weekend of Chicago-themed events throughout Milan with a free outdoor concert celebrating the rich soul music that has made Chicago famous world-wide.
With a take-no-prisoners live attack and lyrics speaking of the torment and triumph of these tumultuous times, it's no wonder that the Chicago Tribune called JC Brooks "the real deal". This is a soul band rallying against our disaffected and disengaged era, connecting with people the old-fashioned way, by whipping them into a frenzy with honest appeal and unbridled enthusiasm.
Opening the evening is Ray Band at 8 pm. JC Brooks & the Uptown Sound will take the stage at 9:30 pm.