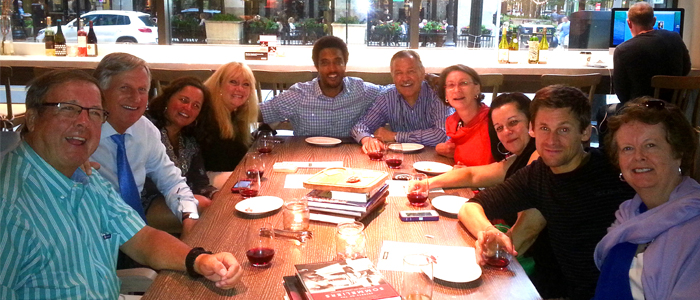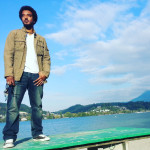 For over ten years, Chicago and Lucerne have worked together on artist exchanges between the two cities. The aim is to develop professional artist collaborations and to strengthen the relationship between Chicago and Lucerne. The Lucerne Committee of CSCI has hosted numerous professional artists of various disciplines at its unique artist-in-residence program, the Lucerne Artist Studio in Chicago. In return, Chicago artists are hosted in residence in Lucerne, as well.
Chicago artist Jeff Baraka participated in the Chicago-Lucerne Artist Exchange and visited Lucerne, Switzerland from September 9 -30, 2015. Jeff studied and engaged arts and urban subculture communities of Lucerne, Zurich, and Grenoble, France.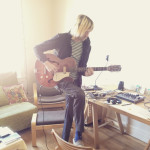 Currently, Swiss illustrator and comic drawer, Anja Wicki is artist in residence from Lucerne at the Lucerne Artist Studio in Chicago through late February. She has won several prizes with her drawings as well as the co-editor of the comic magazine Ampel Magazin.
In 2015, guitarist and vocalist Christian Aregger, artist and illustrator Benedikt Notter, and curator Nadine Wietlisbach participated in the Lucerne Artist Studio in Chicago.
The Swiss Benevolent Society of Chicago is a proud supporter of the Lucerne Chicago Artist Exchange.
Listen to original music created by Jeff Baraka in Lucerne by clicking the photo below.