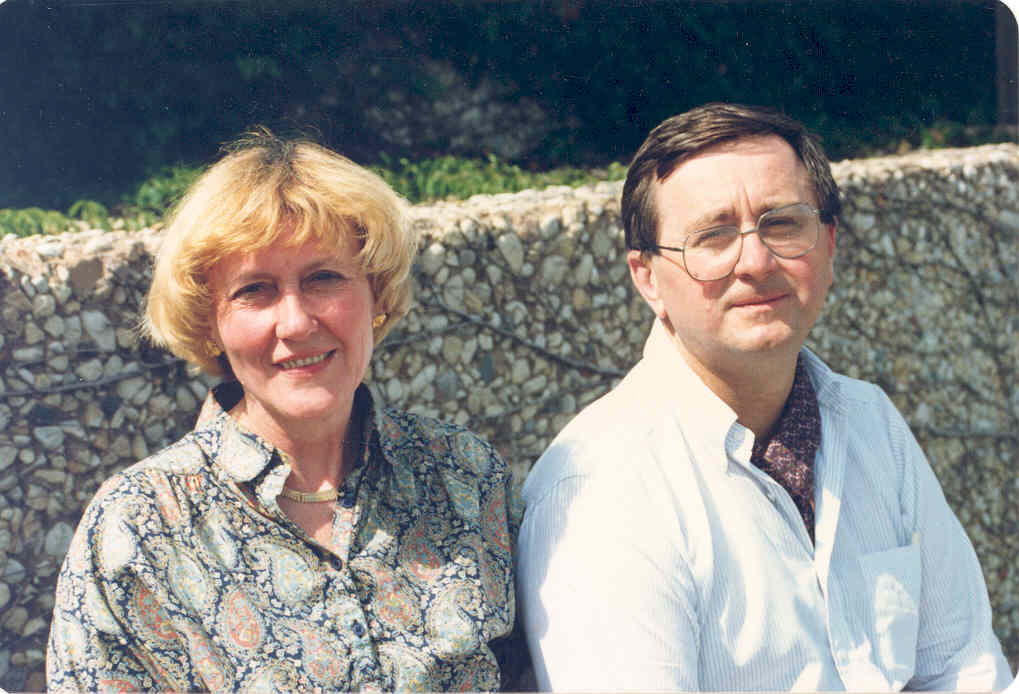 As the 25th year of the sister city relationship between the City of Prague and the City of Chicago draws to a close, the Prague Committee honors founding member Jaroslav Kyncl, PhD. Since 1990, Dr. Kyncl has served on the committee as a citizen diplomat implementing programs bringing the two cities closer.
The year before – 1989 – the Velvet Revolution had been given birth in Prague, Czechoslovakia. That historic event returned that country to its democratic institutions, so long disrupted by WWII and its aftermath. The renewal of freedom took was fostered by the warm embrace offered by the West, including the forming of a sister city relationship between Chicago and Prague, the capitol city of then-Czechoslovakia.
At the time the sister city program was already well-established in Chicago, Mayor Richard J. Daley having signed its first sister city agreement in 1960 with Warsaw, Poland. Mayor Richard M. Daley had just appointed Lois Weisberg as Chicago's Commissioner of Culture. Dr. Kyncl was a good friend of the newly elected Lord High Mayor of Prague, Jaroslav Koran, and helped facilitate the trans-Atlantic introductions.
The Chicago and Prague's sister city relationship became a reality when Commissioner Weisberg appointed Emma Barborka, a Czech émigré married to a prominent lawyer of Czech heritage, as Chair of the Prague Committee. Dr. Kyncl participated as a founding member then and has remained a member of the Prague Committee to this very day. Over the 25 years, he and his wife, Mila, have done much to facilitate cultural events—musical and artistic—enriching both Prague and Chicago.
Jaroslav Kyncl and Miloslava Tomaidesova (known as Mila) were married in 1961. She is a practicing medical doctor and Jaroslav is a retired research scientist. They raised two children, John Kyncl and Marketa Kyncl, who are both doctors as well. The Kyncls left the then-Czechoslovakia soon after the Russians invaded in 1968, stayed briefly in a Red Cross shelter in Vienna. Upon moving to Heidelberg, Dr. Kyncl continued the research he began in Prague.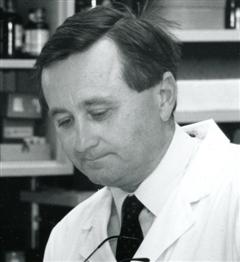 In 1971, Dr. Kyncl emigrated to the U.S. and continued his research at the Cleveland Clinic. A year later, his family joined him in America and he took a position at Abbott Laboratories, where he spent the rest of his career. His work at Abbott led to numerous awards and citations. He developed several major medications including a medication for prostate problems which became Abbott's first billion-dollar drug.
In addition to his scientific work and Mila's practice of medicine, the couple nurtured the development of Czech culture in the Chicago area. Dr. Kyncl's lifelong interest in exiled Czech artists led to exhibitions in a gallery he founded, and his passion for music led to a series of concerts and fellowships for young Czech performers.
Although the Russian invasion of the Czech lands in 1968 forced the Kyncls to leave their homeland, they brought with them to Chicago their love and commitment to Czech art and music. Over more than four decades, their unbounded energy and their remarkable creativity have provided Czech cultural events to the Czech-American community and to others throughout Chicagoland. Dr. Jaroslav Kyncl is the perfect example of what a sister cities relationship can and should produce. On this 25th Anniversary of the relationship which he helped to found and to grow, the Prague Committee wishes to pay homage to Dr. Kyncl's legendary contributions.
The Chair of the Prague Committee, Duke Dellin, and all the members thank Dr. Kyncl and Dr. Tomaidesova for enriching us all.
For additional material regarding Dr. Kyncl, please visit the website of the National Czech and Slovak Museum and Library in Cedar Rapids, Iowa.