The Vilnius Committee of Chicago Sister Cities International is sponsoring a post-screening reception with Lithuanian food and drink after the Lithuanian film Land of Songs during the 19th Chicago European Union Film Festival, of which CSCI is a sponsor. Ticket to the film required to attend the post-screening reception.
San Francisco-based filmmaker Aldona Watts, the granddaughter of Lithuanian immigrants, traveled to the village of Puvočiai in the region of Dainava ("Land of Songs") to make this lovely, elegiac documentary. Its subject is five lively, charismatic močiutės ("grannies') who are the last to sing the region's traditional folk songs, steeped in its deep forests and rolling rivers, and in its long history of invasion and loss. As one močiutė says, "When hard times came, I never cried — I sang. Maybe that's why they call this the Land of Songs." In Lithuanian with English subtitles. Courtesy of the Consulate General of the Republic of Lithuania, Chicago. 2015, Aldona Watts, Lithuania/USA, 60 minutes, DCP digital.
The film is also screening on March 21 at 8:15pm. Director Aldona Watts will be in attendance at both screenings for a Q&A after the film.
Title Sponsor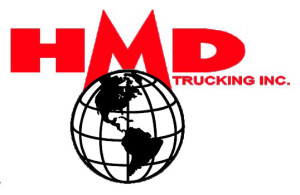 Sponsors