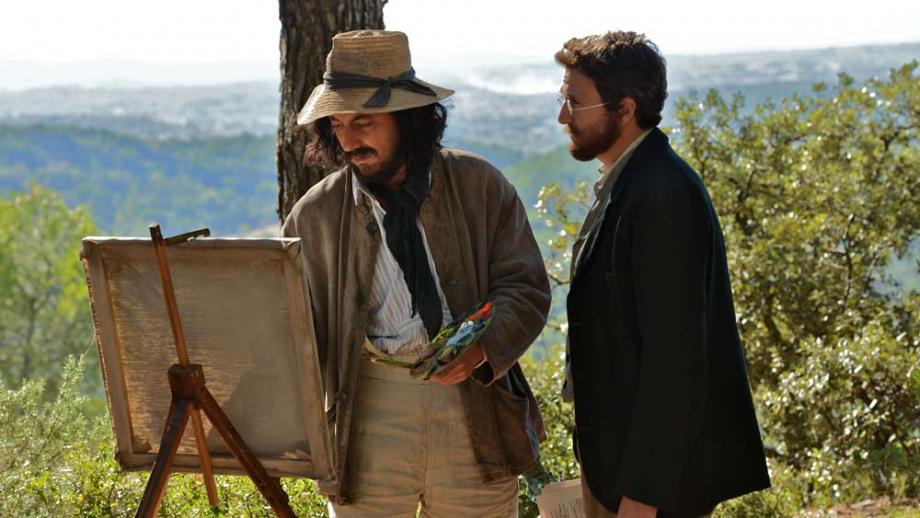 Chicago Sister Cities International is proud to once again be a promotional partner of the 20th Annual Chicago European Union Film Festival at the Gene Siskel Film Center from March 3-30, 2017. The largest festival in the nation showcasing films of the European Union nations, this anniversary festival presents Chicago premieres of 62 new feature films representing all 28 EU nations.
Friends and members of Chicago Sister Cities International are offered the special discount rate of $7  when purchasing tickets in-person at the box office only. Please use the code "CHICAGO SISTER CITIES" at the box office.
See the Full Schedule of Films
Opening Night
According to the tradition of the festival, the opening night is presided over by the nation in the presidency of the European Union, and this year it is Malta. On Friday, March 3, the evening is hosted by Pierre Clive Agius, Ambassador of the Republic of Malta, and by Herbert Quelle, Consul General of Germany, Chicago. The opening night presentation is the delightful romantic comedy 20,000 REASONS, representing Malta's newly emerging film industry.
Festival Highlights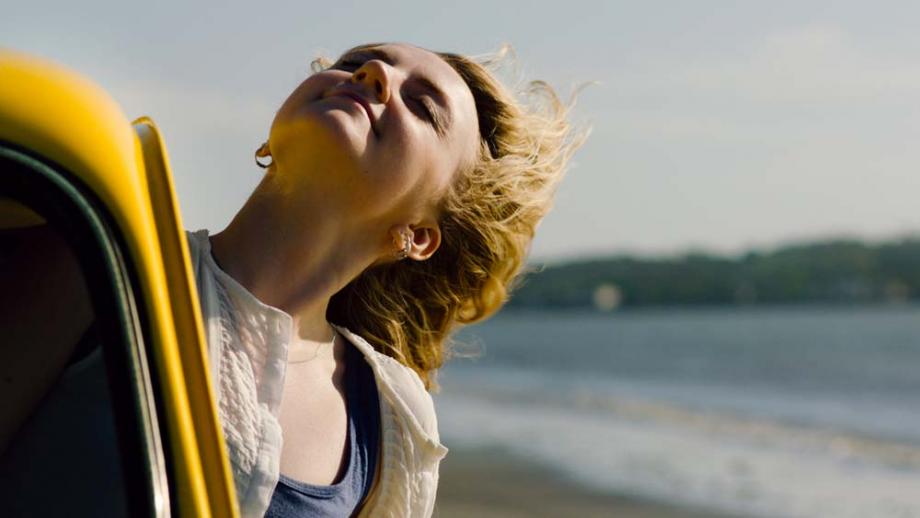 The festival sparkles with new and daring work by some of Europe's most renowned directors, including: Olivier Assayas (PERSONAL SHOPPER); the Dardennes brothers (THE UNKNOWN GIRL); Doris Dörrie (GREETINGS FROM FUKUSHIMA); Bruno Dumont (SLACK BAY); Eugène Green (THE SON OF JOSEPH); Szabolcs Hajdu (IT'S NOT THE TIME OF MY LIFE); Joachim Lafosse (AFTER LOVE); Sergei Loznitsa (AUSTERLITZ); François Ozon (FRANTZ); and João Pedro Rodrigues (THE ORNITHOLOGIST).
Films selected to represent their respective nations in the Academy Awards competition for Best Foreign Film include: STEFAN ZWEIG: FAREWELL TO EUROPE (Austria); LOSERS (Bulgaria); ON THE OTHER SIDE (Croatia); DAWN (Latvia); TONIO (Netherlands); and EVA NOVÁ (Slovakia). A full one-fifth of this year's festival films are directed by women, including CEZANNE AND ME (France) by Danièle Thompson, SAMI BLOOD (Sweden) by Amanda Kernell, TONIO (Netherlands) by Paula van der Oest, and MASTER AND TATYANA (Lithuania) by Giedrė Žickytė.
Special Appearances
Guests will be present for audience discussion at selected screenings. Ludmila Zeman and Linda Spaleny, producers of the newly completed restoration of Karel Zeman's THE FABULOUS BARON MUNCHAUSEN, appear on March 4 and 5 with the U.S. premiere. On March 6, a panel discussion around the controversial work of former Italian Vogue editor Franca Sozzani follows a screening of FRANCA: CHAOS AND CREATION. Director Ritesh Batra (THE LUNCHBOX) is tentatively scheduled to appear on March 9 with his highly anticipated THE SENSE OF AN ENDING, starring Jim Broadbent and Charlotte Rampling.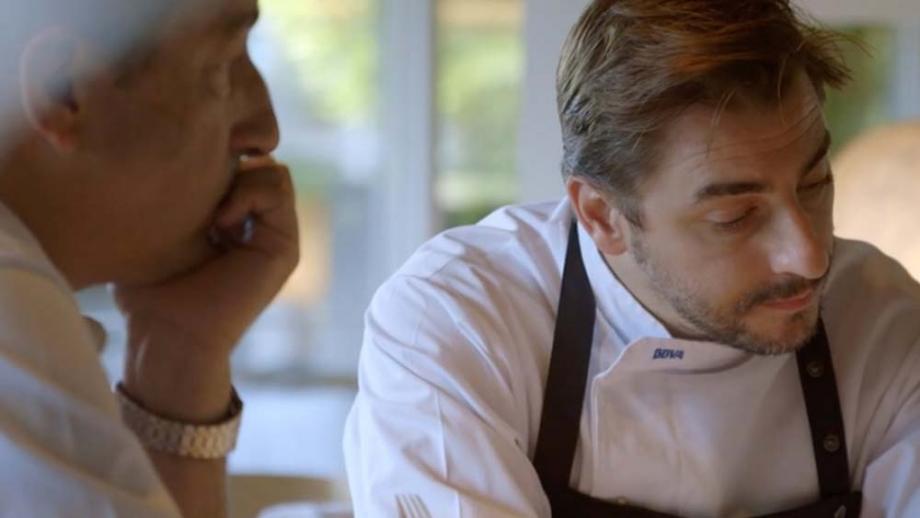 Czech ingénue Jenovéfa Boková will discuss her role in FAMILY FILM following the March 10 and 11 screenings. Renowned German actress Barbara Sukowa is tentatively scheduled to appear with STEFAN ZWEIG: FAREWELL TO EUROPE on March 17, and director Maria Schrader will participate in discussion via Skype. Swedish director Amanda Kernell will tentatively be present via Skype at the March 25 screening of SAMI BLOOD. On March 25 and 27, Tatyana Aldag, the subject of the Lithuanian documentary MASTER AND TATYANA, will appear in person for Q&A.
Closing Night
The festival closes on Thursday, March 30 with LOUISE BY THE SHORE (France), a lovely animated fantasy of a woman's Robinson Crusoe-like adventure.