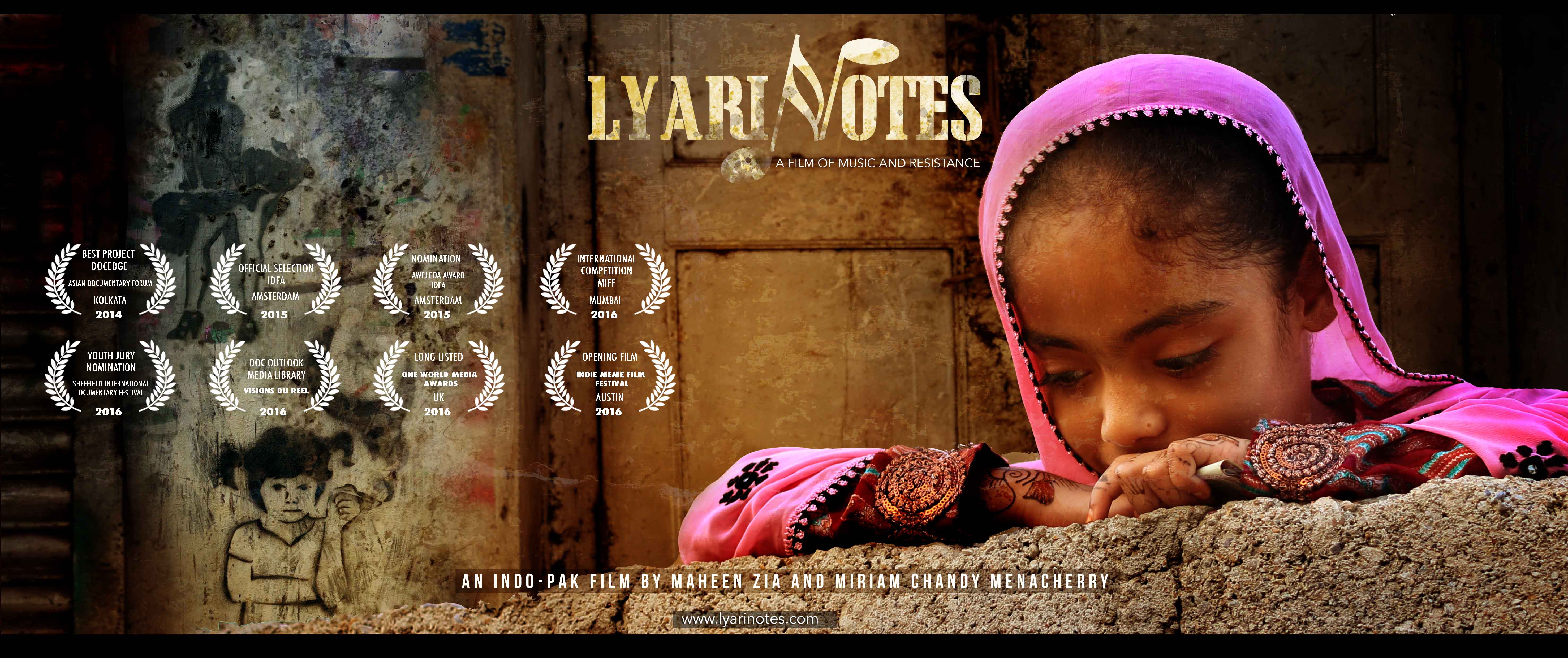 Join the Lahore Committee of CSCI for an evening of art, film, poetry and music, celebrating the cultural heritage of Chicago and its sister city of Lahore, Pakistan. Lyari Notes, an award-winning documentary will be screened, music by musicians representing diverse cultures of Chicago will be performed and artworks presented will be contemporary explorations in various media, presenting a distinctive symbolism and style while offering illuminating and fascinating perspective.
Filmed over three years, independent Pakistani documentary Lyari Notes is an intimate journey of four young girls from Karachi's most volatile district who learn to express themselves through music. A coming of age film by Maheen Zia and Miriam Chandy Menacherry, the personal narratives of the girls weave between the dramatic political events in Pakistan which are captured by their observational narrative.
The documentary unfolds during a the exuberance of a democratically elected government coming to power followed by the horrific extremist attack on a school in Peshawar. These events are documented and interpreted through the eyes of the children of Lyari and provides insight into what it takes to have a voice in a country where the beauty of musical self-expression is often drowned out by violence.
Evening Schedule 
5:30–7:30pm: Reception and viewing of visual art
7:30–8:00pm: Poetry and musical performances
8:00–9:10pm: Screening of Lyari Notes film
9:30pm: Event adjourns
Convenient parking is located in the Millennium Park Garage, Grant Park North, Grant Park South and East Monroe Garages. For more information or directions for any of these parking garages, visit www.millenniumgarages.com.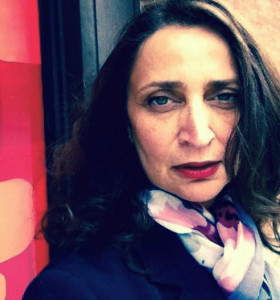 Sadia Uqaili is the Founder of Explore Their Stories, Inc., a program dedicated to discovering, documenting, preserving and sharing the extraordinary in our everyday lives. She believes that art is the best language to build bridges and to find the finest in our communities. Sadia is committed to archiving and sharing our global culture and heritage, forge connections, foster empathy, educate, inspire, empower and ensure understanding and awareness now and for our future generations.
She is an artist, educator and a curator, an arts administration executive who leads teams of filmmakers, creative writers, musicians, visual artists and actors to produce outstanding art programs. Sadia specializes in collections, curated multimedia large-scale art events including film screenings, poetry readings, theater and art. Her teams create engaging corporate and healthcare environments with museum quality art installations and creative arts workshops for high-performance teams. She is an accomplished curator of international exhibits, a visual artist, and a printmaker. Sadia was recently the Chief Program Officer at Snow City Arts, specializing in developing fine arts educational programs at four leading pediatric hospitals in Chicago.
Sadia Uqaili has served on several juries for film screenings and festivals. The most recent is the 2015 Chicago South Asian Film Festival. Her work has been exhibited internationally, in Chicago, Karachi, Kuala Lumpur, Singapore, Phoenix and Quebec. She is in numerous collections around the world and the recipient of prestigious awards.
Eric Elshtain, Poet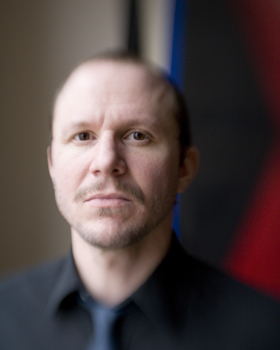 Eric Elshtain, a homemaker and teaching poet, is the author of the full-length poetry collection This Thin Memory, Aha! (Verge Books, 2014) and several chapbooks. His poetry, reviews and interviews can be found in many national and international print and on-line journals.Through the non-profit arts education organization Snow City Arts, he is a poet-in-residence for three Chicago hospitals where he conducts poetry and art workshops with patients from 6–12 years old.
Faisal Mohyuddin, Writer and Visual Artist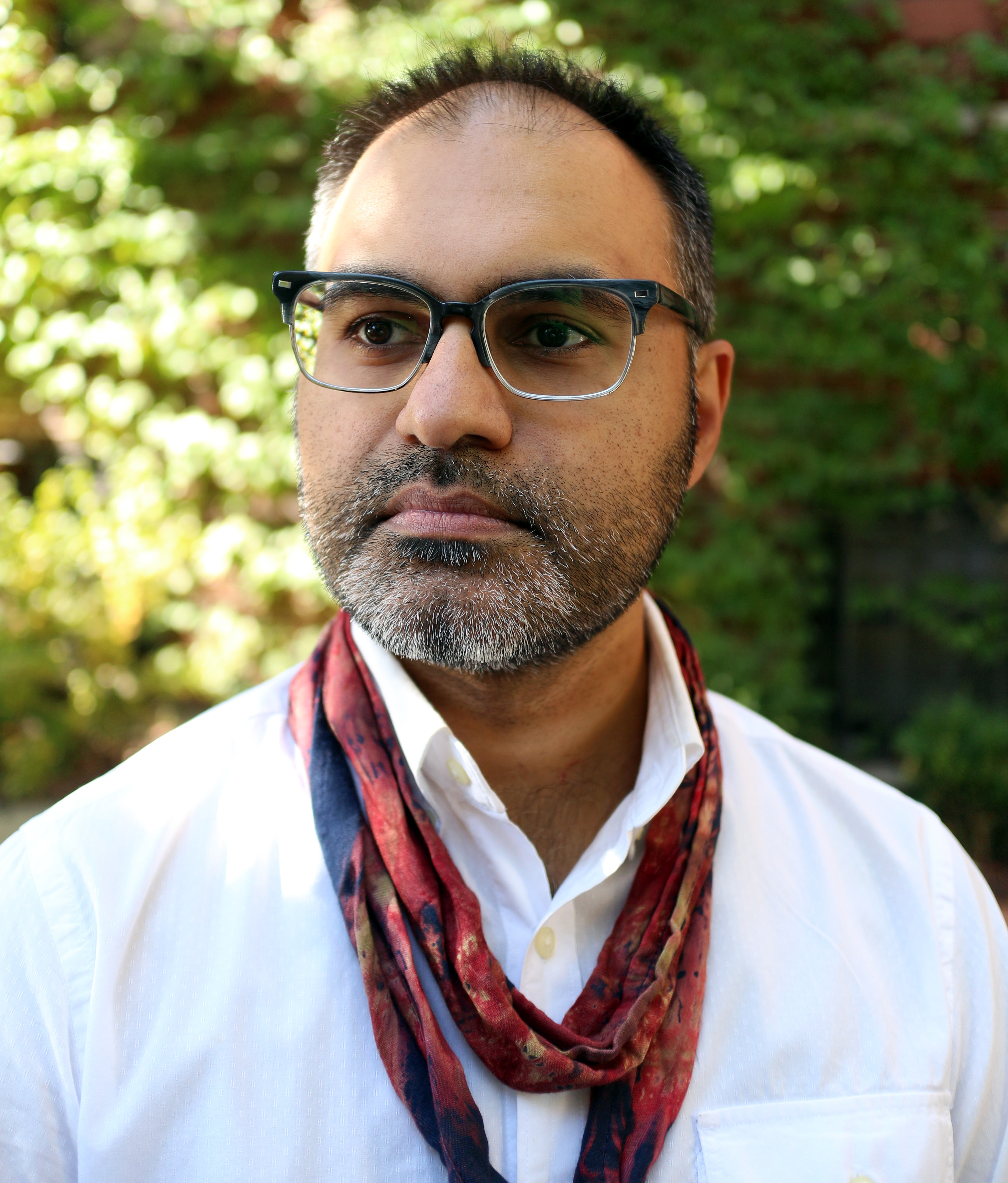 Faisal Mohyuddin is an educator, writer, and visual artist. He teaches English at Highland Park High School in Illinois, is a past fellow in the U.S. Department of State's Teachers for Global Classrooms program, and recently earned his MFA in creative writing from Columbia College Chicago. His work has appeared in RHINO, Poet Lore, Crab Orchard Review, the minnesota review, Hair Trigger, Atlanta Review, Prairie Schooner (which awarded him its 2014 Edward Stanley Award), Indivisible: An Anthology of Contemporary South Asian American Poetry (University of Arkansas Press), and elsewhere. Four of his poems are forthcoming in Chicago Quarterly Review's special South Asian writers issue, due out this fall. He exhibited his artwork most recently in Ta'weez Project No. 1, a three-artist show in October 2015.
Jonathan Stein, Visual Artist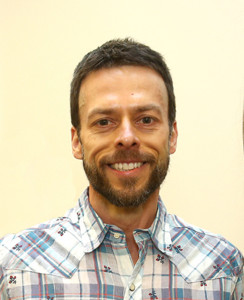 Jonathan Stein uses Rorschach-like imagery to confront the issue of the individual perception of abstract shapes. His paintings inhabit the contrast between chance imagery and intentional precision. He begins with self-made ink blot images and detailed line drawings. The individual images are then overlaid, in a collage-like fashion, to create depth within a two dimensional plane. The resulting image is both cohesive and distant. The imagery teeters between the figure and the figureless, asking the viewer to question what forms are present on the canvas. This allows the viewer to interact with the piece and create their own narrative.
Michael Klaus Schmidt, Visual Artist and Illustrator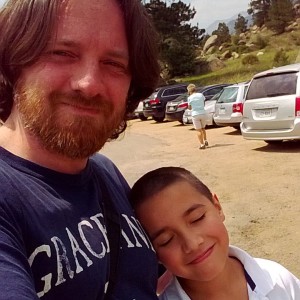 Michael Klaus Schmidt is an award winning artist and illustrator. Originally from Germany, but raised in the Chicago area, his work has appeared in shows around the country and internationally, including Chicago, San Francisco, London, Toronto, Saudi Arabia, New Orleans and more. He is a member of the Elmhurst Artists' Guild, has taught art to children grades K–8, and worked as a professional toy sculptor. Currently, Michael is working as a freelance artist and illustrator.

Niema Qureshi, Interdisciplinary Artist
As an interdisciplinary artist and researcher, Niema's medium and method is always evolving and adapting. However, the theme of memory, place and time remain constant. She is particularly interested in exploring the way we communicate digitally and how that has changed the way we view and understand the world and each other.
Currently, Niema teaches with Chicago Arts Partnership in Education (CAPE) on their Research Program. She has also worked as a museum educator at The Art Institute of Chicago and The Terra Museum of American Art. Prior to that she taught a variety of studio courses and workshops to Chicago Public School students and teachers at Marwen in Chicago. She has exhibited her interdisciplinary work in different venues in the US, as well as in the UK.
Zafar Malik, Visual Artist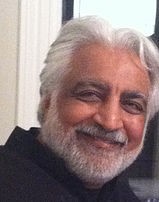 Zafar Malik is an artist, Director of Publications and Dean for Development and University Relations at East-West University in Chicago. He is also Managing Editor of East-West University's Center for Policy and Future Studies Journal East-West Affairs. Prior to moving to Chicago in 2000, he was based in London, England and was the Art Director of Arts & The Islamic World, a quarterly journal. He has a studio at the Noyes Cultural Arts Center in Evanston where he paints regularly.
Miguel Soria, Poet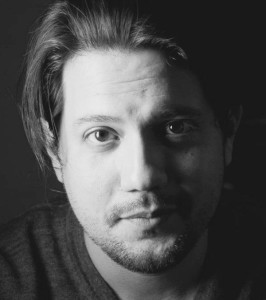 Miguel Soria is a poet and writer originally from Chicago, who has taken residency all over the country and most recently living in the East Village of NYC. He is a graduate of The University of Iowa, holds an MFA in Poetry from The New School, and has studied at The University of Chicago.
Miguel's work has taken form as a recording and touring artist by the name Monadnoc. As a performing poet, he has toured the country multiple times, and always has a new album in the works.
He brings with him 15 years of experience working with, for, and founding non-profits; constantly working to use arts education as a means to enrich the lives of children, students, and everyone curious.
Zeshan Bagewadi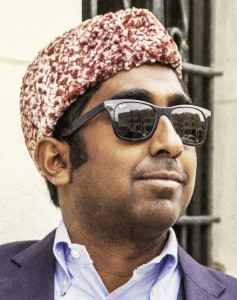 Zeshan Bagewadi is an acclaimed singer-songwriter who defies categorization. A conservatory-trained vocal virtuoso, he is as home with classic and neo-soul as he is with ghazal, qawwali, gospel or opera.
Born and raised in Chicago, Zeshan received his Master's Degree in Voice and Literature from Northwestern University's Bienen School of Music in 2011. Throughout his career, he has performed extensively across the United States, Europe and Asia, singing in 11 different languages in performances of opera, musical theater, soul, gospel, ghazal, qawwali and indie-rock. In March of 2016, Zeshan traveled to Memphis to record his solo debut album of repurposed 1960s Northern Soul songs in Memphis at the historic Stax Records affiliate Ardent Studios. The album was produced by the legendary arranger Lester Snell (Isaac Hayes, Al Green, Mavis Staples, Booker T & the M.Gs ) and is slated to be released by Minty Fresh Records in the fall of 2016.
Other recent projects include Zeshan's "Dastaan-e-Yaari ("A Tale of Friendship"), the first ever Hindi-Urdu song cycle for voice and piano as well as an Arts Midwest/Doris Duke Foundation sponsored tour entitled "Caravanserai" in which Zeshan toured the Midwest in January of 2016, giving sold out performances and lectures to audiences in inland America.
Most recently, the Zeshan and the Transistors performed at the White House for the inaugural celebration of Eid-ul-Fitr, followed by a performance to inaugurate the Dr. Martin Luther King Jr. Memorial in Marquette Park, Chicago in commemoration the 50th anniversary of Dr. King's historic march for the Chicago Freedom movement.