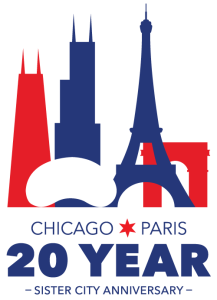 This year, Chicago Sister Cities International (CSCI) and its Paris Committee are proud to celebrate the 20th anniversary of the sister city relationship between Chicago and Paris. Then mayors Richard M. Daley of Chicago and Jaques Chirac of Paris signed the sister city agreement between the two cities in September of 1996. Since then, Chicago and Paris have built a strong sister city relationship built on common bonds and celebration of cultures through programs, initiatives and exchanges in multiple areas, including arts and culture, business, education, sports, social services and the sharing of best practices among government officials and departments.
To celebrate this milestone, the Paris Committee of CSCI will present programs from October 7–16, 2016 throughout Chicago. See below for full details of the line-up of events.
In addition to public events, the Paris Committee of CSCI will also host private events, including their annual welcome reception honoring French runners at the Bank of America Chicago Marathon on October 7, a French poetry slam performance for students at Lincoln Park High School on October 6 and a private rehearsal of Concert Dance Inc.'s presentation of The Chicago Project: Future Present on October 13.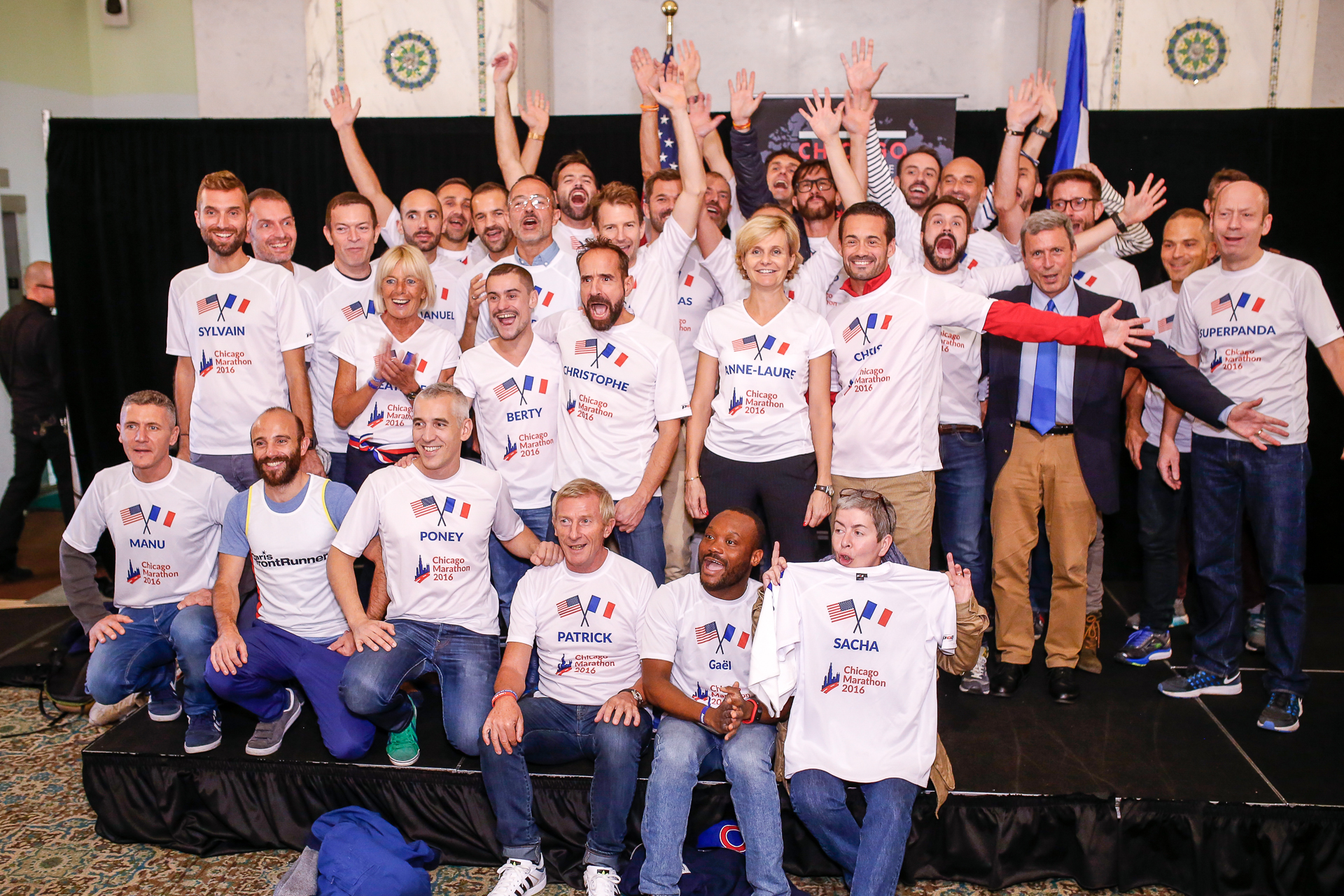 Paris Anniversary PhotosView Photos
Silver Sponsor