Welcome to Chicago!
---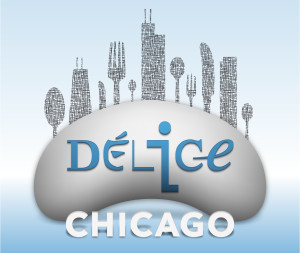 The City of Chicago is pleased to welcome guests of the Délice Annual General Meeting to experience the unique food culture of this most unique of American cities.
With 19 Michelin-starred restaurants, over 7,300 restaurants and internationally renowned food festivals, Chicago is known as one of the world's great food destinations. Chicago's culinary culture stretches back to the city's founding as a hub of the United States. As immigrant communities made their homes in the city, food traditions from around the world blended together to create a diversity of tastes distinct to Chicago. By adding to that heritage the rise of some of the world's greatest chefs and restaurants, a city of unrivaled food culture has emerged.
Please continue to visit the website for updates and new information on the Délice Annual General Meeting in Chicago in September 2013.