Accra, Ghana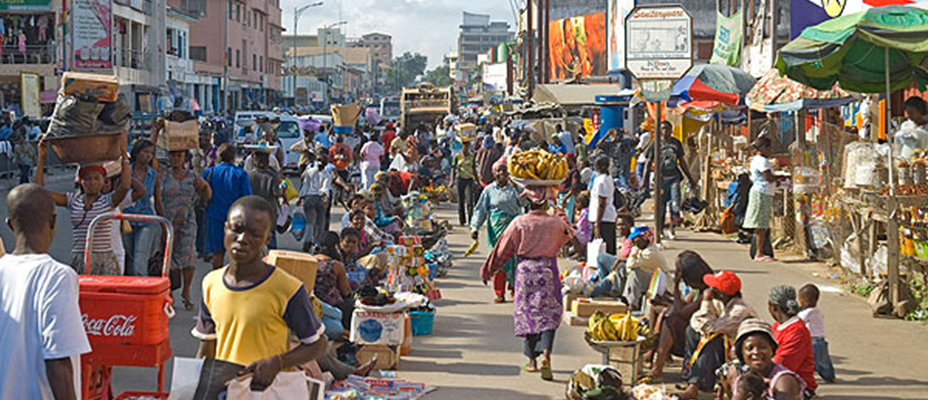 AkwaabaWelcome
Sister City since 1989
The Accra Committee of Chicago Sister Cities International has been involved in humanitarian, medical, cultural, and education initiatives, as well as promoting trade and business.
The Committee focuses on humanitarian efforts like fundraising for a modern hospital in Ghana; coordinating a relief effort with the United States Embassy in Accra that resulted in immediate shipment of needed medical supplies and children's clothing to Accra; and coordinating and shipping 25,000 donated books and educational materials to Accra for use in a citywide mobile library program.
In 2006, the committee hosted the Tapestry Fashion Show featuring eight renowned Chicago fashion designers. The designers created one-of-a-kind garments with traditional Ghanaian textiles. From an environmental standpoint, the committee hosted "Chicago Worldview: Impacting the Environment of Ghana." This panel discussed the practices and long-term benefits Chicago will have on the rural and urban areas of Ghana.
Accra Committee Activities
---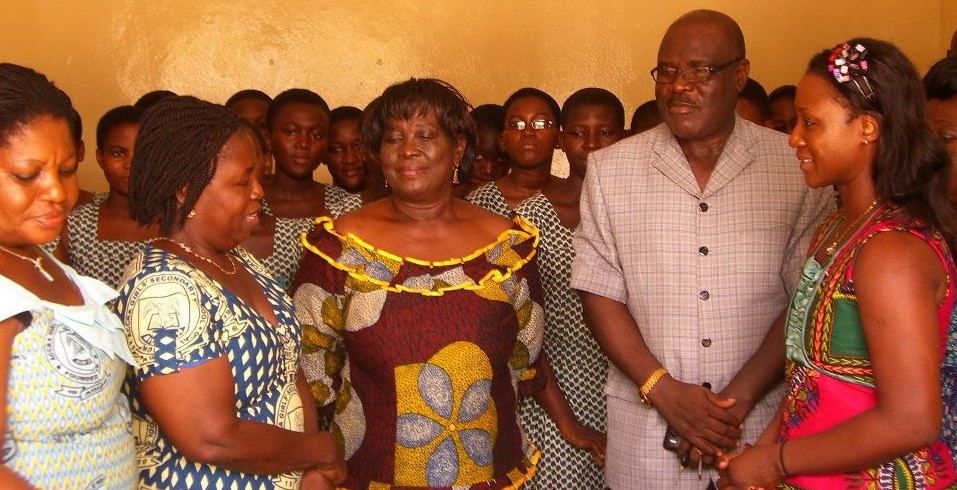 Leadership:
Committee Chair: Linda Quarshie
---
Recent News
---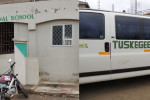 Chicago's Francis W. Parker School and Accra's Tuskegee International School have had a productive sister school relationship since 2006. Led on the Chicago side by Parker First Grade Teacher Bev "Greenie" Greenberg, the two schools have participated in numerous educational exchanges. Greenie is currently in Accra and blogging about her experiences. Read the blog and…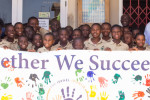 From March 30–April 8, 2014, Chicago Bear Israel Idonije traveled to Ghana with his Israel Idonije Foundation (IIF) to launch a 5-year partnership with Free The Children's Adopt a Village Program . Through this platform, IIF built a schoolhouse; constructed clean water systems, including latrines and wells; supported health awareness programs; and provided resources for sustainable community…
The Accra Committee under the direction of Robert Acquaye, donated books – 4 boxes each – to Accra Girls High School, Accra High School, Ghana Library Board and Joy FM, all in the city of Accra and Oasis Christian Academy in Kumasi.
Recent Events
---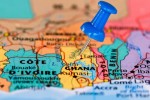 Help bring a Ghanaian Youth U14 team to Chicago this summer for an Olympic-style international youth soccer tournament played along the lakefront, the Chicago KICS CUP. Enjoy live music by Blue Sky Blind, complimentary beer and wine, and light appetizers while supporting a great cause! We will also have a silent auction featuring items such as…