Amman, Jordan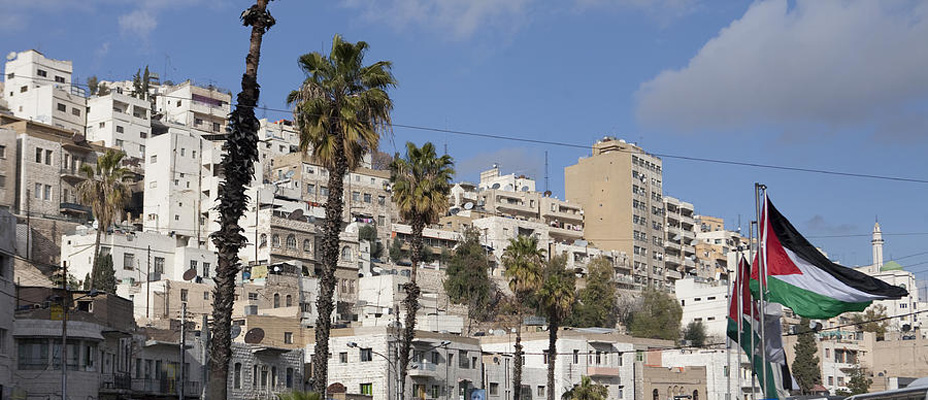 ترحيبWelcome
Sister City since 2004
Since the Sister Cities signing in June, 2004, Amman and Chicago have continued to develop a growing relationship to improve the quality of life of the citizens of each city and foster a meaningful relationship. The committee is works on a diverse array of projects relating to urban affairs, education, culture, economic development, social services and fundraising.
In 2006, Mayor Daley traveled to Amman to visit with King Abdullah II and the Mayor of Amman, Omar Maani – who has since visited Chicago three times. Most recently, Mayor Maani visited Chicago to co-chair the U.S.-Arab Cities Forum, which brought together more than 50 Mayors from the Arab world in Chicago to discuss education, environment and economic development initiatives on a municipal level.
Through the years, the Amman Committee has fostered meaningful social service and humanitarian exchanges that have had a lasting impact here in Chicago and in Amman. In 2007 alone, the Amman Committee of Chicago Sister Cities donated more than $200,000 worth of hearing aids to the King Hussein Cancer Center in Jordan, as well as a donation of five ambulances to the City of Amman. As part of the hearing aid donation, their Royal Highnesses, Princess Ghida Talal and Princess Dina Mired, accepted the gifts at a Sister City press conference in October, 2007.
Amman Committee Activities
---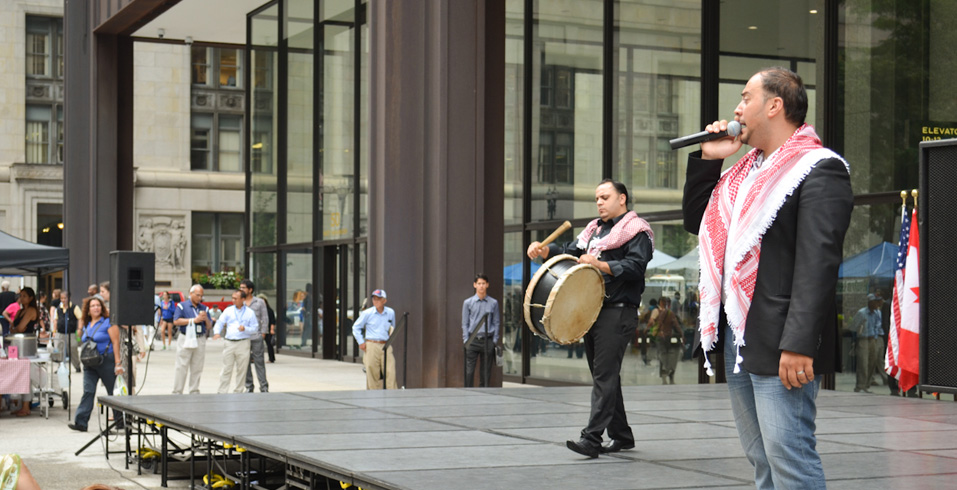 Leadership:
Committee Chair: Phil Palmer
---
Recent News
---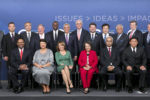 Current and former mayors from a selection of Chicago's sister cities were in attendance at the 2017 Chicago Forum on Global Cities from June 7-9, 2017, including: Akel Biltaji, Former Mayor of Amman, Jordan Mubashir Javed, Mayor of Lahore, Pakistan Adriana Krnáčová, Mayor of Prague, Czech Republic Suh Byung-soo, Mayor of Busan, South Korea John…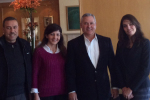 Phil Palmer, newly appointed co-chair of the Amman committee of CSCI, recently traveled to Jordan and met with several of Amman's sister city committee members (who came out despite the city being shutdown from extreme weather).  They discussed areas of shared interest and outlined several goals for 2015. Picture above from left to right: Eng….
H.E. Dr. Alia Bouran, Ambassador of Jordan to the United States visited Chicago, along with Mr. Fawaz Bilbeisi, Director of the Economic & Commerce Bureau of the Embassy of Jordan and Mr. Rami Kharab, Consul at the Embassy of Jordan. They promoted trade with Jordan, met with World Business Chicago, Chicagoland Chamber of Commerce and…
Recent Events
---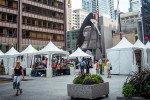 The 8th Annual Chicago Sister Cities International Festival transforms Daley Plaza into an international village filled with food, music, dance and merchants, August 5-9, 2013 from 10:30 a.m. – 5:30 p.m. Chicago's 28 international sister cities will be represented at the festival, where visitors will be able to sample international cuisine and view live cultural…