Athens, Greece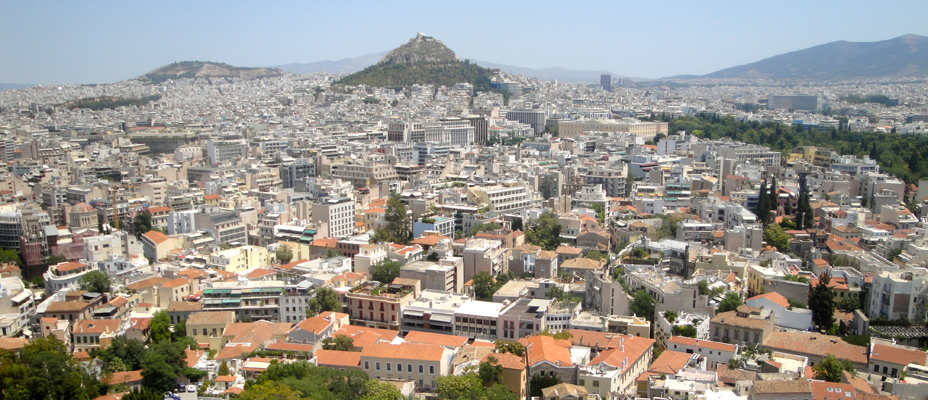 καλωσόρισμαWelcome
Sister City since 1997
Athens Committee Activities
---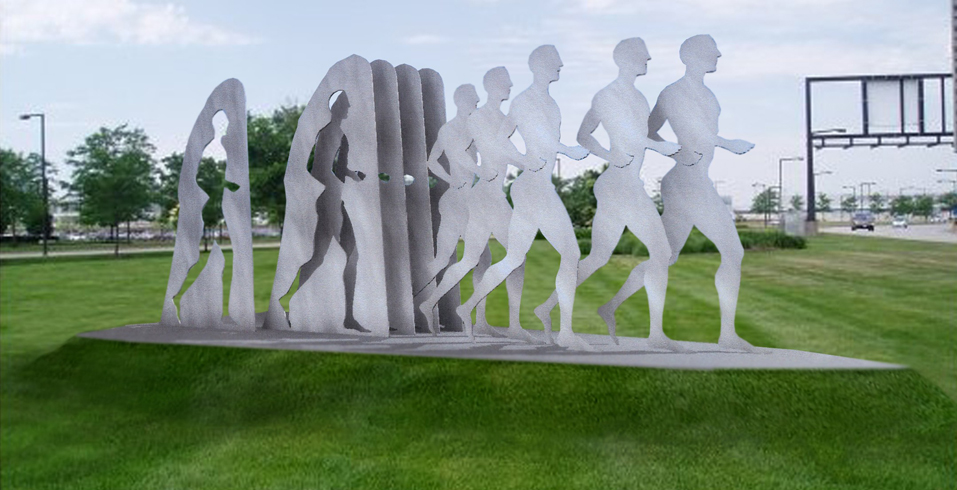 Leadership:
Committee Co-Chair: Demetrios Kozonis
Committee Co-Chair: Nicholas Black
---
Recent News
---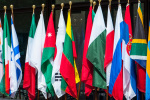 Recently, the Advisory Board of Chicago Sister Cities International approved a resolution to require each of our sister city committees to have two individuals serve as co-chairs. To this end, CSCI is honored to welcome five newly appointed co-chairs: Ruben Ocampo, Co-Chair of the Bogota Committee Annette Seaburg, Co-Chair of the Gothenburg Committee Adriana Escárcega,…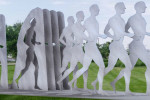 The Runners sculpture, a 16-foot sculpture at O'Hare International Airport funded by the Athens Committee of CSCI, can now be seen in all its beauty in the evening. Lighting for the sculpture has recently been installed, illuminating it for travelers to see no matter the time of day they arrive in Chicago. Sculpted by Dr….
The "Plant Your Roots in Greece Foundation" received help from the green thumbs of the Athens Committee.
Recent Events
---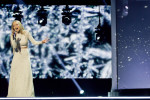 Join Us For A Live Broadcast From Europe's Favorite Music Competition Chicago Sister Cities International presents a free Eurovision Song Contest Viewing Party on Saturday, May 14, 2016 from 2 p.m.-5:30 (or when the contest ends!). The contest will be streamed live from Stockholm, Sweden. Before American Idol, there was the Eurovision Song Contest. Since…