Busan, Republic of Korea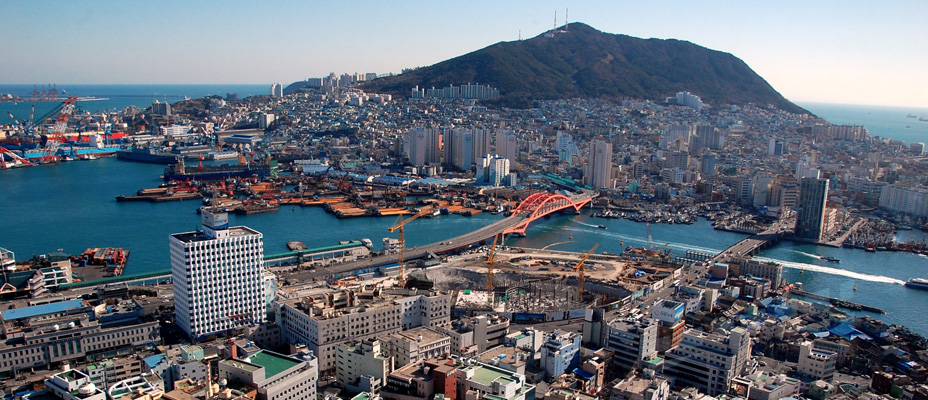 환영하다Welcome
Sister City since 2007
In May 2007, Mayor Richard M. Daley and Mayor Hur Nam-sik signed Chicago's 27th Sister Cities agreement between Chicago and Busan, Republic of Korea. The similarities between the two cities provide the opportunity to exchange ideas on issues related to the arts, education, medicine, technology, economic development, the environment and social services.
Chicago and Busan are roughly the same size in population and are one of the few cities in the world where a tourist can stay in a downtown hotel and literally walk across the street to the beach. Both cities are home to world renowned financial exchanges, and are considered a hub for higher education, and have become leaders in the convention and tourism industry.
Since the official signing, the committee has focused on education initiatives. In 2007, Chicago Public Schools sent a delegation to Busan to interview Korean teachers who are candidates to teach math and science in Chicago Public Schools (CPS). The CPS delegation traveled to Korea and a small group of teachers from Busan came to Chicago in August, 2007 as part of this pilot program.
Busan Committee Activities
---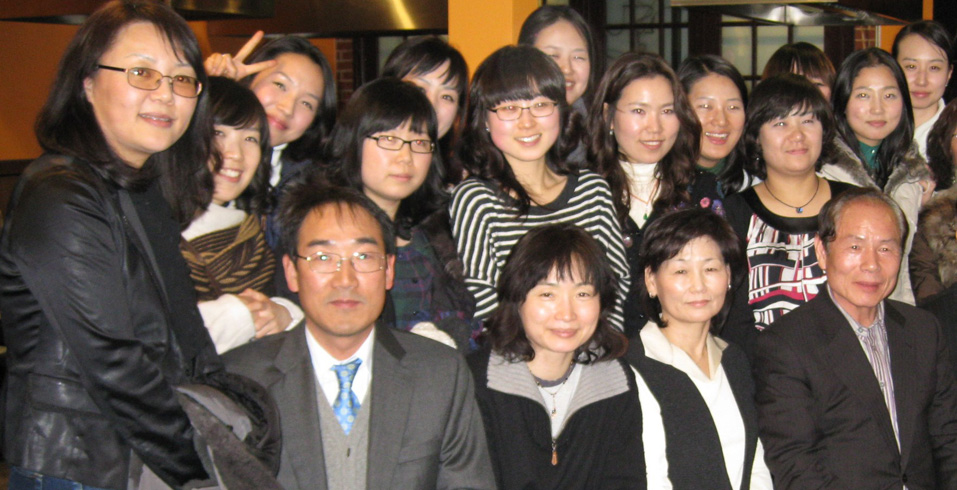 Leadership:
Committee Co-Chair: Nam Hung Paik
Committee Co-Chair: Susan Hollender
---
Recent News
---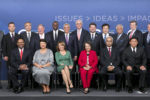 Current and former mayors from a selection of Chicago's sister cities were in attendance at the 2017 Chicago Forum on Global Cities from June 7-9, 2017, including: Akel Biltaji, Former Mayor of Amman, Jordan Mubashir Javed, Mayor of Lahore, Pakistan Adriana Krnáčová, Mayor of Prague, Czech Republic Suh Byung-soo, Mayor of Busan, South Korea John…
Recent Events
---
The Busan Committee is a sponsor to an exhibition and workshop hosted by the Korean Cultural Center of Chicago featuring contemporary art made of traditional Korean handmade paper (hanji). Made from mulberry trees, hanji is smooth, translucent, shiny, permits ventilation, and is extremely durable. An old saying states that "silk can last five hundred years,…