Casablanca, Morocco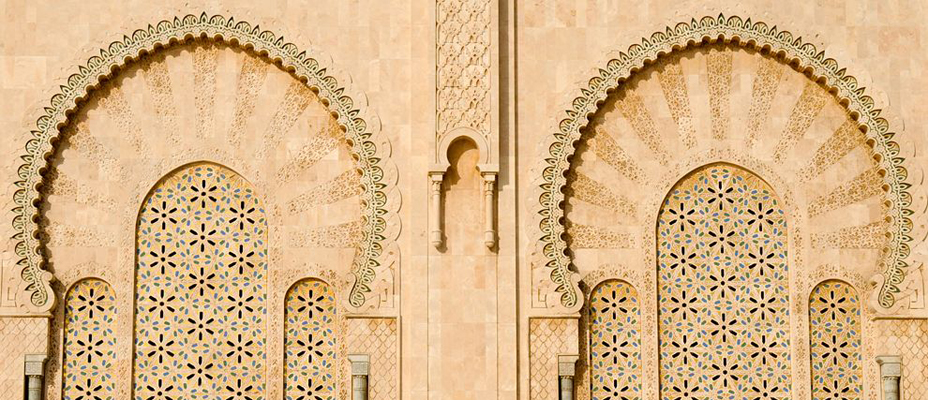 ترحيبWelcome
Sister City since 1982
The signing of an official agreement between Chicago and Casablanca 35 years ago kicked off an enduring partnership nurtured through the dedicated service of Chicago and Casablanca volunteers. Cultural, educational, economic, health, civic and social service projects have strengthened the bonds and promoted mutual understanding and respect. Recent programs and exchanges include the Christopher Stevens Initiative (a virtual exchange funded by the Department of State, Kingdom of Morocco and other donors) linking Chicago Public School students and high school students in Casablanca. They are creating a virtual museum together, with a focus on science, as they learn more about each other's cultures. A similar program in the playwriting area, Global Voices, has been in place for over 13 years. A Social Services exchange program has included Moroccan and Chicago Social Service professionals in reciprocal visits, enabling delegates to share best practices in the area of youth at risk. A major project between Sister Cities International (SCI) and the Bill Gates Foundation Africa Sister Cities initiative awarded funds to conduct a major redevelopment of a clinic in an underserved area of Casablanca. Over the years, some of the many notable Casablanca Committee projects included "Chicago Week in Casablanca", where 82 participants from Chicago participated in a multi-sectorial exchange mission to Casablanca in 2004 that included: a medical component, city planning symposium, business development, volunteerism role in civil society, secondary school and graduate education exchanges. The South Shore Drill Team inspired Moroccan youth in an exchange visit marked by the first parade in Casablanca. New initiatives in planning stage include an artist in residence program, potential historic preservation projects in collaboration with UIC, intensified programs for underserved youth and other ideas developed in concert with Moroccan partners, especially the Sidi Moumen Cultural Center and Idmaj organization.
Support the Casablanca Committee
In recognition of the 35th anniversary of the sister city relationship between Chicago and Casablanca in 2017, the Casablanca Committee has initiated fundraising activities to support current and future initiatives to continue to strengthen ties between the two sister cities. Please consider giving below.
Casablanca Committee Activities
---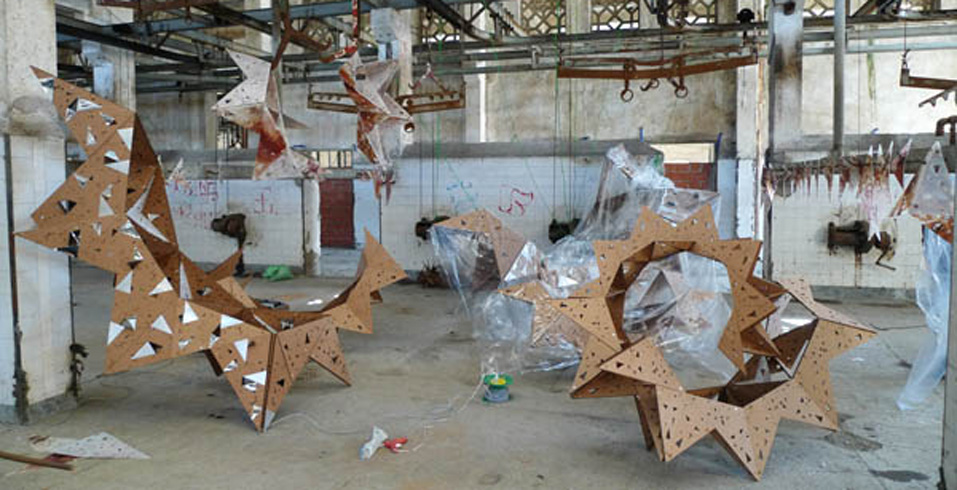 Leadership:
Committee Co-Chair: Lisa Roberts
Committee Co-Chair: Julie Stagliano
---
Recent News
---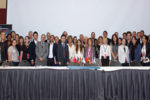 In celebration of the 20th anniversary of the first social services exchange hosted by Chicago, the Social Services Committee of CSCI convened a two-day conference in Chicago on June 9–10. To commemorate this model of cultural collaboration and sharing of best practices, all seven international cities that have participated in past exchanges came together…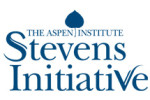 CHICAGO SISTER CITIES INTERNATIONAL TO RECEIVE GRANT FROM THE ASPEN INSTITUTE STEVENS INITIATIVE TO CREATE VIRTUAL EXCHANGE BETWEEN HIGH SCHOOL YOUTH IN CHICAGO AND CASABLANCA, MOROCCO        CHICAGO, April 4, 2016 – The Aspen Institute Stevens Initiative today announced the award of a two-year grant to Chicago Sister Cities International, one of 10 new…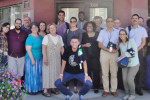 Chicago Sister Cities International and its Casablanca Committee, Dominican University's Graduate School of Social Work, IDMAJ and the International Social Work Exchange Program hosted seven social services delegates and an interpreter from Chicago's sister city of Casablanca, Morocco from July 25-August 1. The exchange explored how social service providers in Chicago and Casablanca are engaging…
Recent Events
---
Dominican University's Graduate School of Social Work, Chicago Sister Cities International and the International Social Work Exchange Program are sponsoring social service delegates from Casablanca, Morocco from July 25-August 1. The purpose of the exchange is to explore how social service providers in Chicago and Casablanca are engaging youth at risk of joining gangs and…