Prague, Czech Republic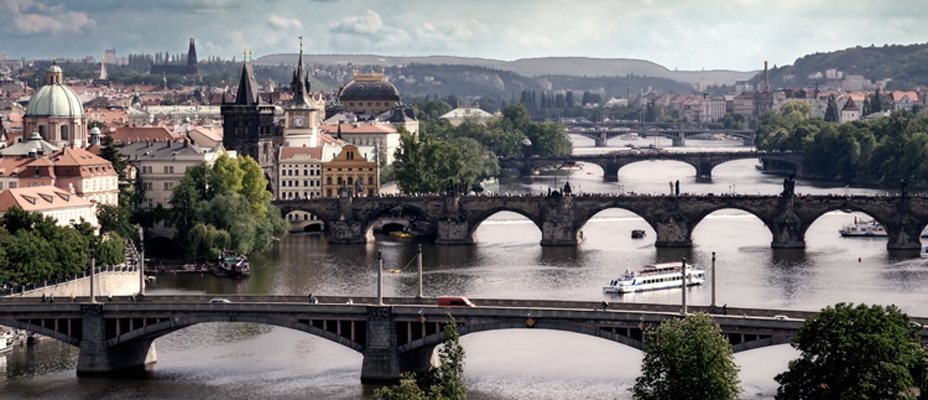 VítejteWelcome
Sister City since 1990
Prague Committee Activities
---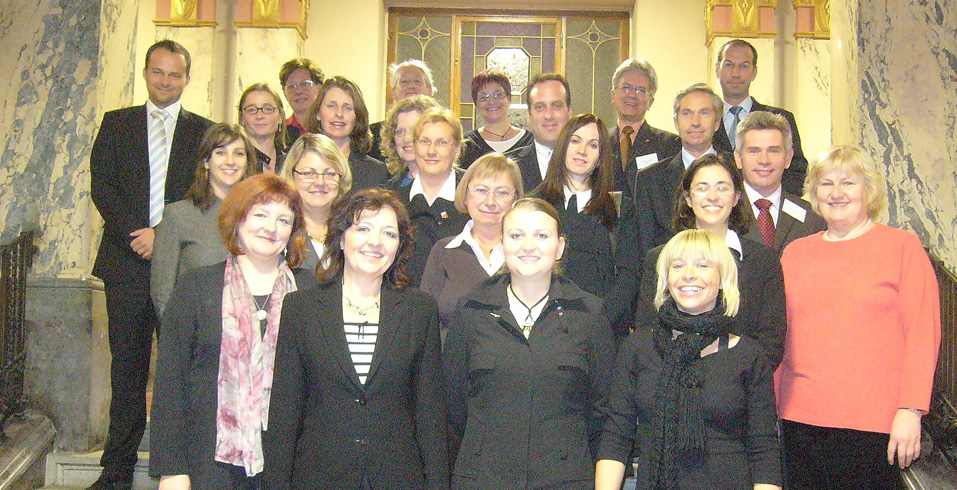 Leadership:
Committee Chair: Edward Dellin
---
Recent News
---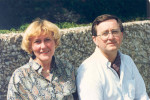 As the 25th year of the sister city relationship between the City of Prague and the City of Chicago draws to a close, the Prague Committee honors founding member Jaroslav Kyncl, PhD. Since 1990, Dr. Kyncl has served on the committee as a citizen diplomat implementing programs bringing the two cities closer. The year before…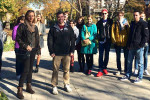 During the month of October, the Prague Committee of Chicago Sister Cities International welcomed two groups of students from Prague participating in the sister school exchanges. Twelve students, teachers Jana Srpová and Alena Kapounová, and the principle of Academické Gymnázim Štěpánská, Milan Štěrba, arrived on October 7, 2015 and spent ten days in Chicago. Students…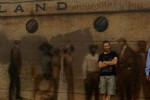 As part of Prague Days Chicago, artist Viktor Valášek created a mural on 16th Street just west of Carpenter in Chicago's Pilsen neighborhood in remembrance of the Eastland disaster. On July 24, 1915, more than eight hundred people perished on the Chicago River during one of the worst maritime catastrophes of all times—the Eastland disaster….
Recent Events
---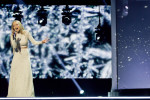 Join Us For A Live Broadcast From Europe's Favorite Music Competition Chicago Sister Cities International presents a free Eurovision Song Contest Viewing Party on Saturday, May 14, 2016 from 2 p.m.-5:30 (or when the contest ends!). The contest will be streamed live from Stockholm, Sweden. Before American Idol, there was the Eurovision Song Contest. Since…