About the STEAMuseum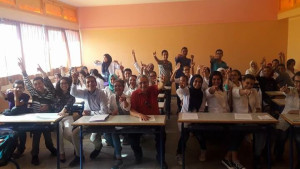 Chicago and Casablanca have shared a strong sister city relationship since 1982, making it one of the oldest of Chicago's sister city relationships. Through the past 35 years, the cities have worked together on numerous projects across a number of different disciplines to benefit both the people of Casablanca and the people of Chicago.
In 2016, this relationship was brought to a new level of engagement through the development of an innovative and unique education project in the area of digital diplomacy, harnessing 21st century tools to build bridges across the ocean. This project is the STEAMuseum, a project funded through a generous grant from the Aspen Institute's Stevens Initiative.
Under the Stevens Initiative, Chicago Sister Cities International has partnered with the Idmaj Neighborhoods Association in Morocco, the Digital Youth Network at DePaul University and the Center for Arabic Language and Culture (CALC) to create the STEAMuseum, a digital museum that will act as a collaborative exchange between high school students in Chicago and Casablanca.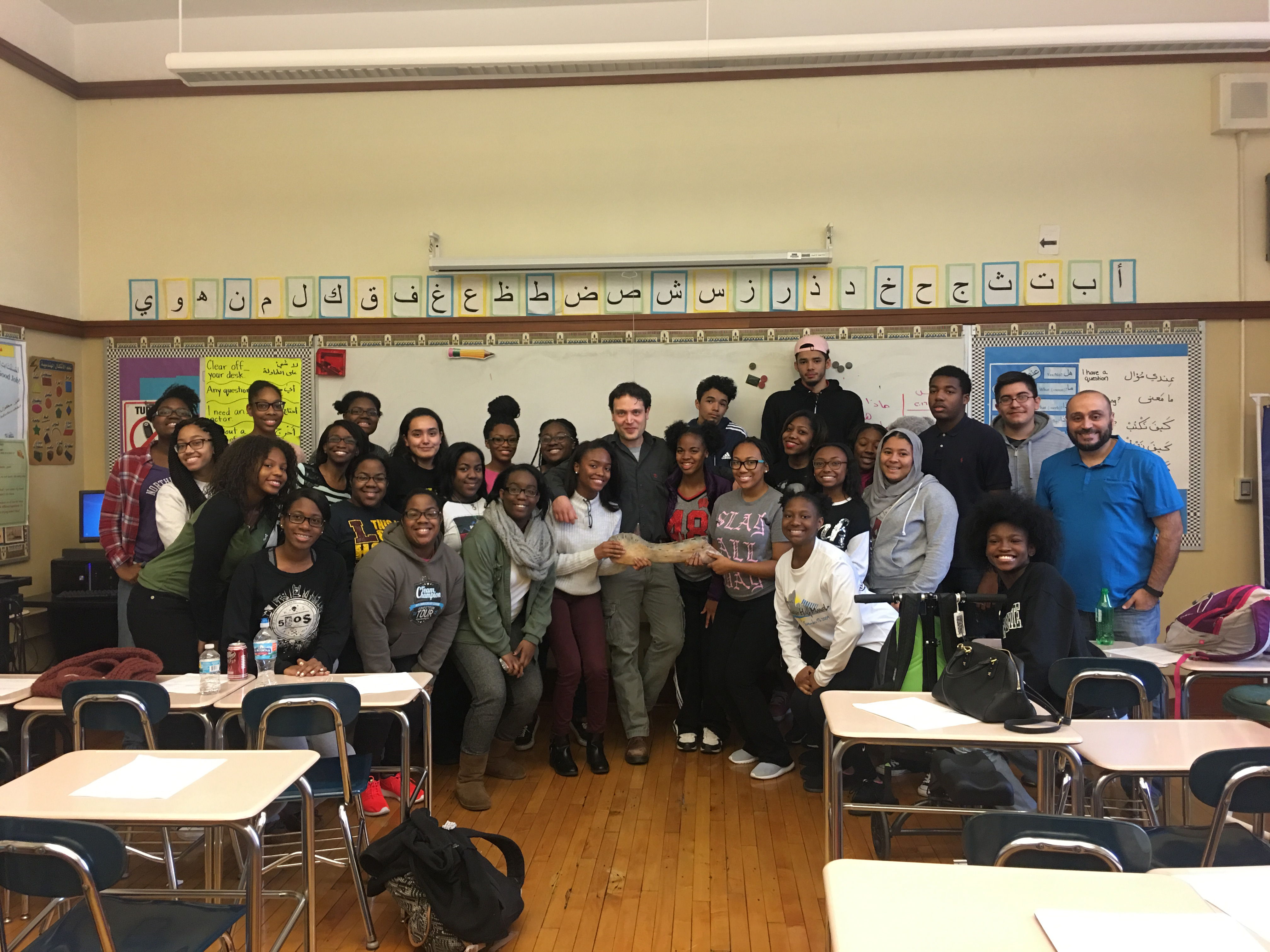 This pilot project brings students together virtually to create digital museum exhibits for an eventual virtual, global museum.
The STEAMuseum will be a new kind of cultural space created by and for a new generation of digital learners. It will feature digital artifacts and exhibits exploring Science, Technology, Engineering, and Art: disciplines that cross cultures and offer powerful tools for understanding the world and each other.
Chicago Sister Cities International is among the first wave of virtual exchange programs to be funded by the Stevens Initiative, a public-private partnership designed to increase people-to-people exchange between youth in the United States and the Middle East and North Africa as a lasting tribute to the legacy of Ambassador Chris Stevens.
Virtual exchanges use technology for sustained, people-to-people education programs. The Initiative aims to increase mutual understanding between youth in middle school through post-secondary and equip a generation of globally minded youth with the skills they need to succeed in an increasingly interdependent world.
---

"By connecting high school students in Chicago with their peers in Chicago's sister city of Casablanca, Morocco, the students will not only explore and gain STEAM education, they will learn what it means to be global citizens."
—Chicago Mayor Rahm Emanuel
---
STEAMuseum Blog