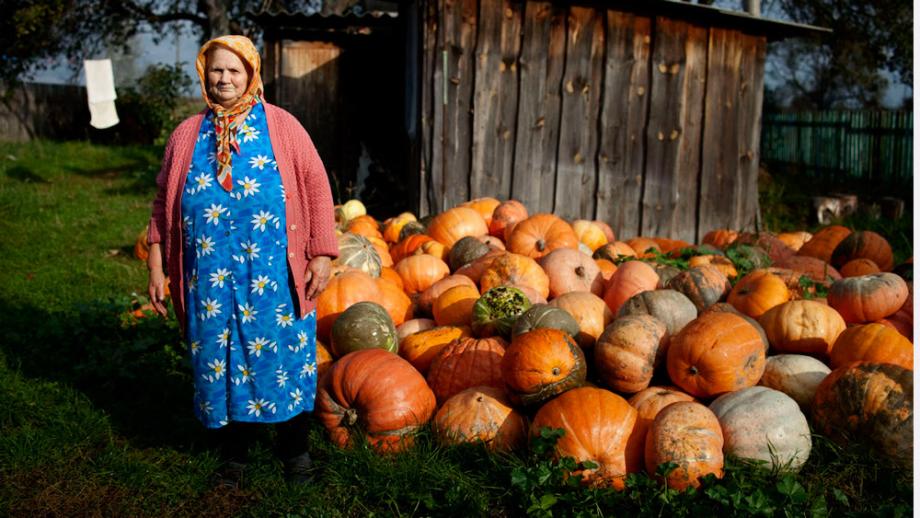 Join the Kyiv Committee of Chicago Sister Cities International at the Gene Siskel Film Center for the documentary The Babushkas of Chernobyl from June 17-23, 2016.
Fri, Jun 17th 2:00pm
Fri, Jun 17th 6:15pm
Sat, Jun 18th 7:45pm
Sun, Jun 19th 3:00pm
Mon, Jun 20th 6:15pm
Tue, Jun 21st 8:15pm
Wed, Jun 22nd 8:00pm
Thu, Jun 23rd 6:15pm
To purchase tickets, please visit www.siskelfilmcenter.org/babushkas.
Almost three decades following the nuclear power plant disaster in Chernobyl, a great swath of Ukraine's heavily forested landscape remains eerily empty, frighteningly radioactive, and designated the "Dead Zone." Into this treacherous environment, paradoxically fruitful and teeming with animal life, venture filmmakers Bogart and Morris, tracking a handful of rural grandmothers, the daring holdouts who stubbornly refused to evacuate their lifelong homes. Stoic and joyfully at peace, these elderly women continue daily life in a time warp, seeking each other's company for the rare Easter feast punctuated by song, many shots of vodka, and tears for a time long gone and for loved ones lost. In English and Ukrainian with English subtitles. 2015; Holly Morris and Anne Bogart; USA; 71 minutes; DCP digital.