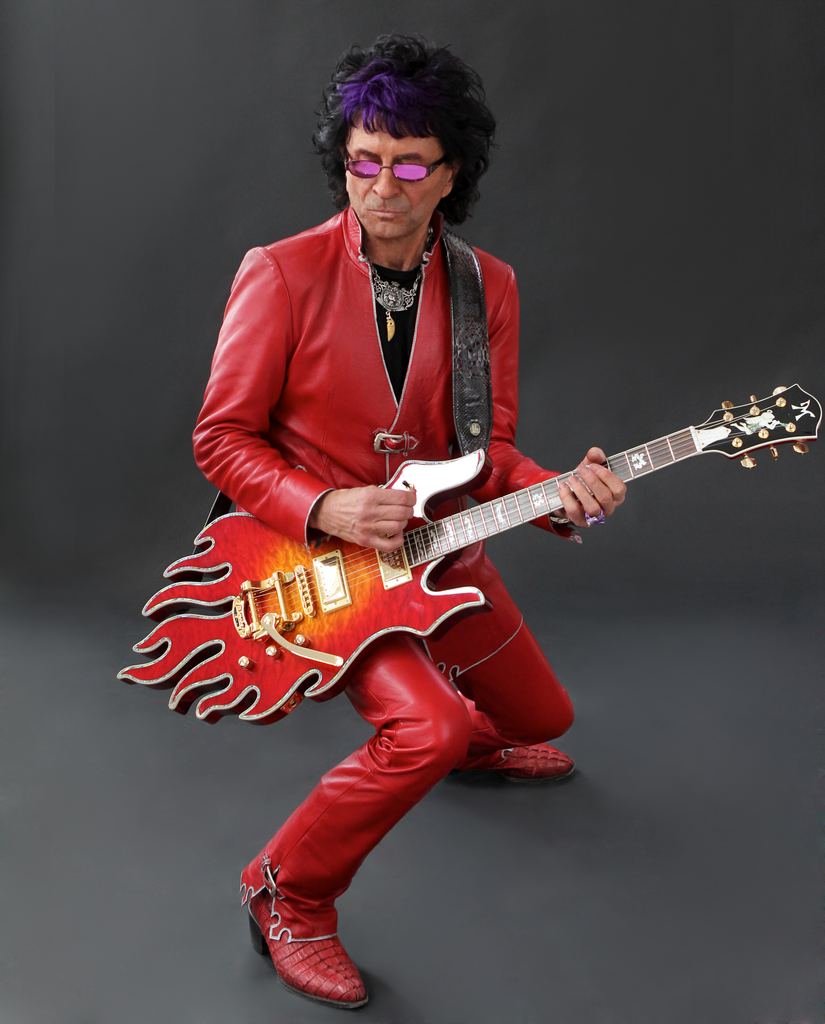 As part of Prague Days Chicago, the Prague Committee of Chicago Sister Cities International and the Consulate General of the Czech Republic in Chicago present Prague Rockfest.
Rock giant Jim Peterik, a Czech-American singer and songwriter from Berwyn, will host the musical program. Peterik was the founder of the band Survivor and earned a Grammy and an Oscar nomination for the song "Eye of the Tiger," the theme from the movie Rocky III. Today, he continues to perform with his original band, the Ides of March, and is also active as a producer and mentor to young, developing talent.
ROCK FEST
The open-air music festival will also include performances by Eggnoise, presenting a fusion of genres, including grunge, punk, rock, jazz, and pop; Kateřina García, a singer with a broad repertoire including traditional folk songs from Moravia, Ireland, the Balkans and Spain, joined by her sister Barbara García; Worldband, Czech-American Chicago band featuring Jana Hurdesová and Cíba and many more. The United Moravian Societies and Moravian Cultural Society will provide folk music and dances. American Sokol will demonstrate gymnastics and other skills. A playground for children, Czech food and beer as well as souvenirs and a presentation of Czech tourism opportunities will also be available.
To learn more about Prague Days Chicago and its events, visit www.PragueDaysChicago.com.