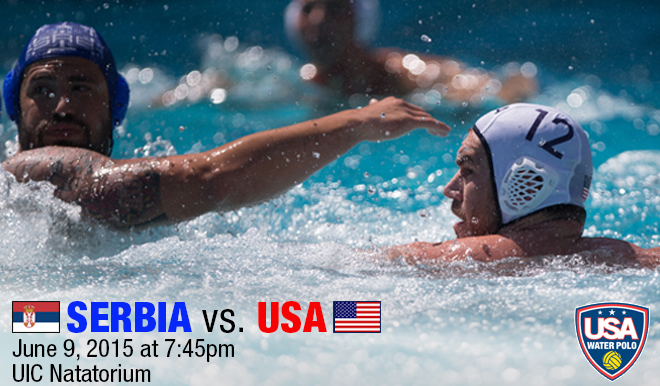 The Men's National Water Polo Team of Serbia will be a guest of the American Water Polo Team in June of this year. The two national teams will play four friendly matches: three matches in California (June 2 in San Diego, June 4 in Riverside and June 7 in Lake Forest) and one in Chicago on June 9, starting at 7:45 pm at the University of Illinois.
More on visiting Serbian Water Polo Team in the US and the match schedule can be found here.
The Consulate General of Serbia invites fans of water polo and all interested parties to take this opportunity to support the Serbian National Water Polo Team.